The Best Local Exterminator in Carlinville
Pest Control in Carlinville
The changing seasons of Carlinville, Illinois create the perfect chance for pests to enter your home or business and cause trouble, and you can't afford to overlook pests and the issues that come with them. When pest problems arise, you need a company you can trust to provide you with quick and reliable service. Between same-day service and dedicated, friendly technicians, it's hard to pass up Garella Pest Services!
Our team of talented exterminators will keep your home and family safe from:
Ants
Bed Bugs
Bees & Wasps
Crickets
Cockroaches
Rodents
Stink Bugs
And many others!
Image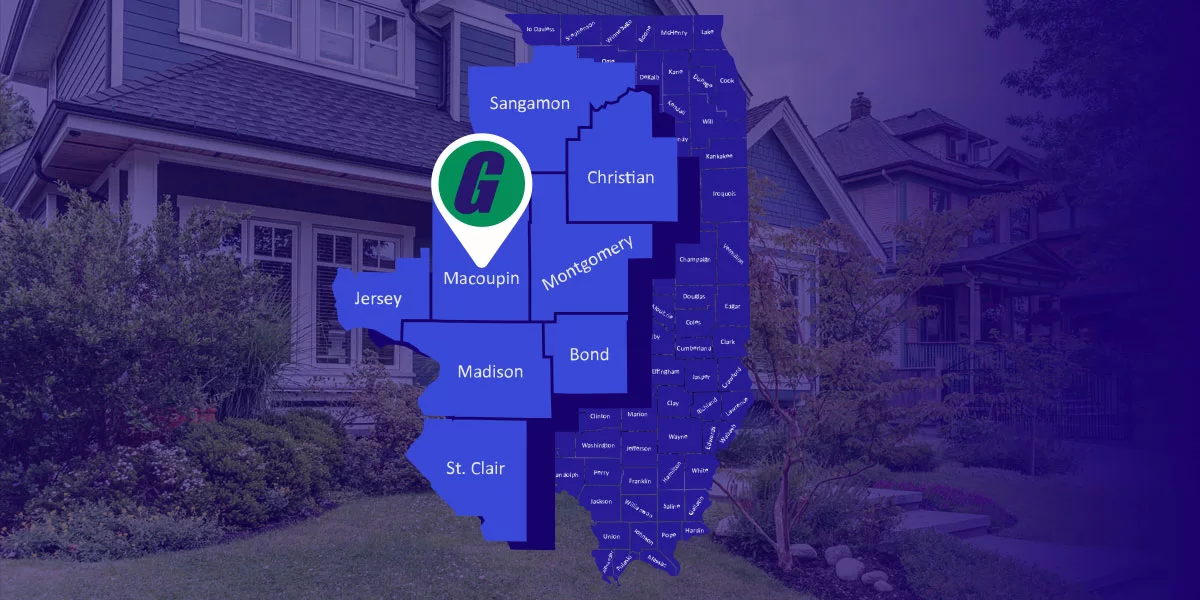 Pest Control With A Difference
Garella Pest Services has your back when you need a high-quality exterminator. With more than 75 years of experience in the pest control industry, we provide pest control in Carlinville that you can depend on. Our pest control technicians are committed to upholding the Garella difference, providing you with:
24-hour phone lines and available same-day service
A free quote on any service
Stress-free, flexible scheduling that works with your busy lifestyle
Service from a family-owned and operated business since 1945
Contract-free service options
And more!
Protect Your Family and Home
Rodents, insects, and other invaders can enter your home and cause problems you want to avoid. The invaders enter through small cracks or holes in the wall, and getting rid of them on your own won't be easy. Pests that make it into your home can chew on your wires and put holes in your walls. They also spread diseases and create fire hazards if you are not careful, so make sure you call for help the second that pests strike. Our pest control in Carlinville will come to your home and turn your pest troubles into a thing of the past.
Termite Control in Carlinville
Termites can strike without much warning, and most people don't notice the threat until they face thousands in repair bills. Let us take proactive steps to eliminate termites and prevent them from coming back. Our approach to termite treatment gives you lasting results and keeps these pests at bay.
When you choose Garella for termite control, you'll get:
A complete and thorough inspection

assessing damages caused by termites

Use of

Sentricon Bait and Termidor Termite Defense

systems

A custom treatment plan

designed for your specific needs

Experience from

termite exterminators in the game since 1945!
Commercial Pest Control in Carlinville
Running a business comes with many responsibilities you can't afford to overlook. You must keep your business free of pests if you don't want to encounter problems down the road. Garella offers commercial pest control services to the following businesses:
Restaurants

Medical centers

Offices

Stores

Hotels

And more!
Pests can trigger fines from the health department and harm the reputation you have built with your loyal customers. When you run a business and need an exterminator near me, Garella Pest Services will do the job right the first time.
Getting Started
We work with you to craft the perfect pest control solution for your needs. After serving the community since 1945, we have gotten to know the people in the area and their needs. We care about each person who enlists our help and will do what it takes to give them the results they need and deserve.
If you would like to get rid of your pests for good, contact us today to get your free quote.