The Best Local Exterminator in Chatham
Pest Control in Chatham
Are you sick and tired of chasing nuisance bugs out of your Chatham home only to watch them come right back? If it were any of our homes, we would be too. That, however, is why we treat your home as if it were our own on every job-- and we do it quickly too! When a pest infestation strikes, waiting around for days on end simply isn't an option, so we'll be there the same day to eliminate the problem if you call before noon. Our pest control in Chatham eliminates and protects from:
Ants

Bed Bugs

Bees & Wasps

Crickets

Cockroaches

Rodents

Spiders

Stink Bugs

And more!
Image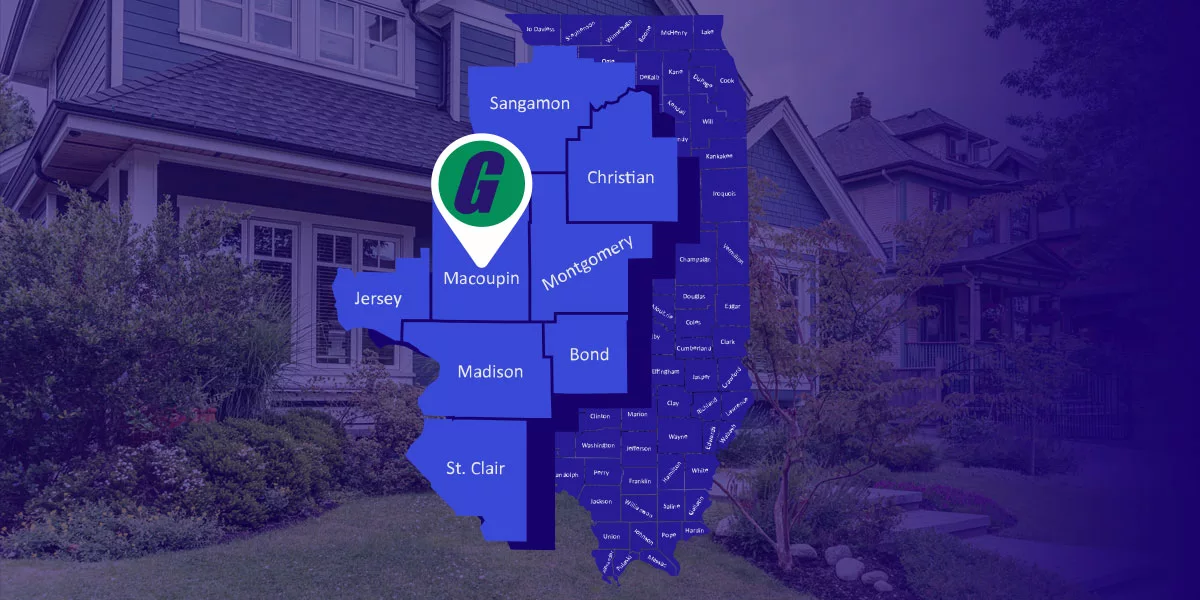 Experienced Exterminators You Can Rely On
To ensure that we can treat even the most stubborn and aggressive household pests, our team receives both industry-leading training and ongoing professional education and brings years of hands-on experience into your home. Taken together, pests don't stand a chance so give us a call today and we'll get started! 
Our pest control service includes: 
A thorough and detail-oriented inspection

of your whole home. 

A bespoke pest treatment plan

that we adjust to suit your unique needs.

Reduced-risk products

to keep your loved ones safe while we're in your home. 

24-hour in-person phone lines

where you can talk to a helpful customer service professional. 

Contract-free service

.

Free retreatments

if pests return once we've left. 

A complete money-back guarantee

if you aren't happy with our work. 

And much more!
Termite Treatment in Chatham
Termites might just be the most destructive household pest that you'll ever encounter—in fact, they annually account for more than $5 billion worth of damage to American homes. But with the right termite treatment plan, you can expect long-lasting protection from even these wood-destroying insects. That's exactly why you should look to Garella to keep your home standing! 
Get started today and you'll receive:   
A top-to-bottom home inspection

from a local termite exterminator. 

Customized termite removal plans

that we'll develop with special consideration of your needs.

Preventative termite exclusion treatments

to prevent future infestations from taking place. 

Cutting-edge technology

such as the Sentricon Bait System and Termidor Termite Defense. 

And more!
Choose the Team with 75+ Years of Experience
When choosing a company to give you back a pest-free home, taking experience into account is a wise decision. After all, you need to be able to count on the company you hire. At Garella, we bring more than 75 years of local experience to the table! You, your home, and your business deserve the very best, so pick the team that delivers every time.
Commercial Pest Control in Chatham
No business owner wants to imagine it, but your office space is just as vulnerable to a pest infestation as your home. Bugs in the building are bad for business, so when an infestation does occur, you need the very best to get the job done right.
Our commercial pest control in Chatham is exactly that, giving you both the flexibility you need and the results you deserve. Don't waste your valuable time on a pest control company that you can't trust. Instead, look to the local experts to give you back control of your business