The Best Local Exterminator in Staunton
Pest Control in Staunton
Dealing with pests yourself can be an uncomfortable job that makes your skin crawl. And once they are situated in your home, it can be difficult to get them out with home remedies. If you're looking for reliable pest control, Garella Pest Services is the company for you!
When you choose Garella for pest control in Staunton, our highly trained technicians will protect you from:
Ants

Bed Bugs

Bees & Wasps

Crickets

Cockroaches

Rodents

Spiders

Stink Bugs

And many more!
Image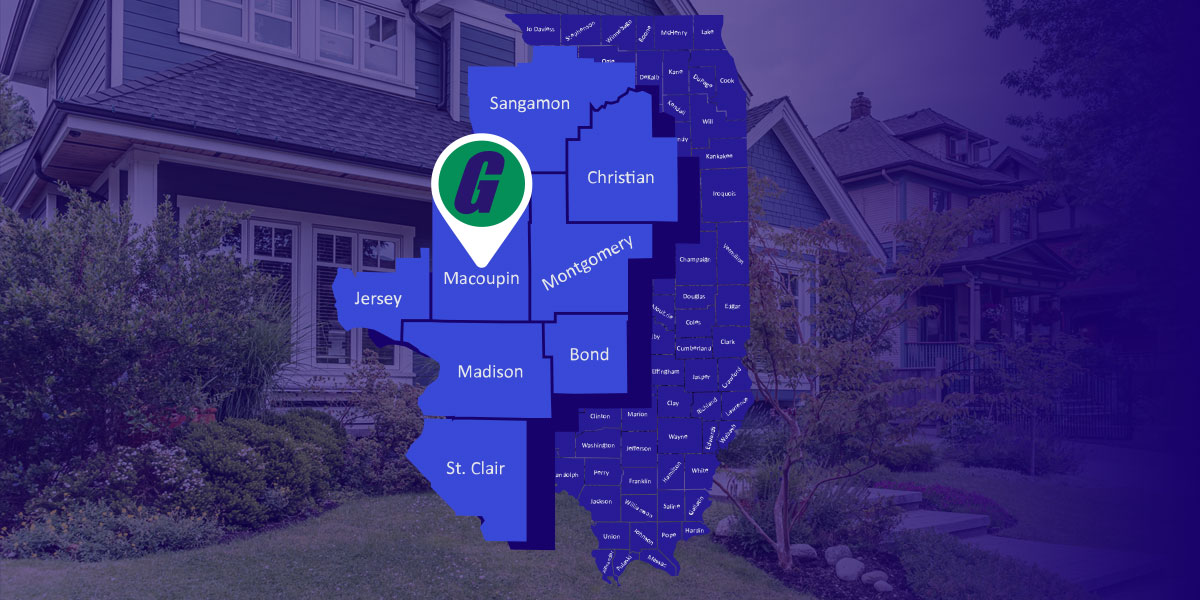 Sign Up For Whole Home Today!
Professional Pest Control At Your Service
Pest Control is easy as can be now that Garella Pest Services is around. We care about the results of your home and want your family to feel safe and happy, so if anything pest-related pops up between your scheduled appointments, you can call us. We'll take care of it!
When you choose Garella for pest control in Staunton, you'll receive:
A complete inspection of the interior and exterior of the home to identify where any problem areas might be. 
A customized plan in order to get rid of bugs in the best way for your home. 
Efficient treatments to make sure the pests get out and stay out. 
Free services between appointments in case the problem appears again before we do. 

And more!
Pest Control Since 1945
Garella has been happily serving our Illinois community for over 75 years. Our technicians treat each of our customers like family, because after all, you're our neighbors too! When you choose Garella, you choose a company that knows and cares about the community.