The Best Local Exterminator in Highland
Pest Control in Highland
Highland, Illinois – a place where you can sit back on the porch and wave to the friendly people in your neighborhood. It's a nice place to call home, where even insects and other pests enjoy the city's comforts. If pests have invaded your home or business in Highland, Garella Pest Control has various services to handle the problem.
Personalized Pest Control Treatments
No one wants to share their home with pests like ants, bed bugs, and roaches. Rodents and other pests spread diseases and contaminate living spaces. Our exterminator will visit your home and find the hidden entry points where pests come inside. Depending on the pest, we'll provide the appropriate residential pest control treatments to get rid of them and block their way back indoors.
Image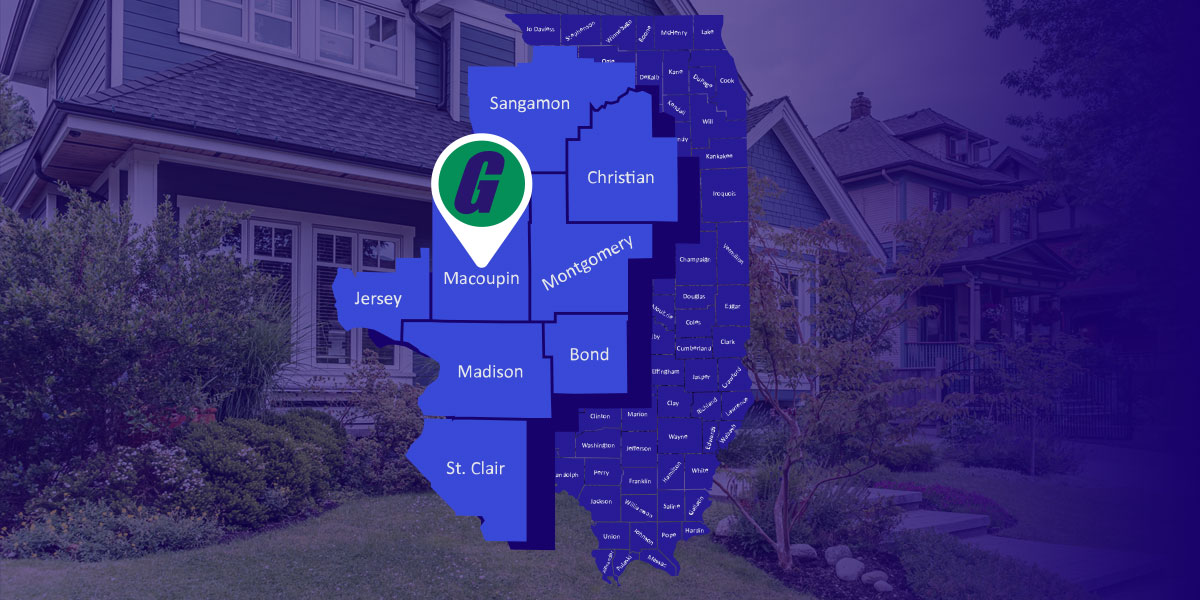 Sign Up For Whole Home Today!
Termite Control in Highland
Termites cause more damage per year than storms and other disasters. It's important to take quick action against these pests before they wreak havoc in your home or business. Garella specializes in termite treatment and will eliminate current infestations while taking the appropriate measures to prevent the formation of other termite colonies.
Commercial Pest Control in Highland
Roaches, bed bugs, and other pests can ruin a business's reputation and harm its overall sales and profits. Even if you own a small office, it can hurt the employee's morale if flies, spiders or other pests are free to roam around. We provide commercial termite control and other pest services for all businesses in Highland, keeping them free from invasive insects and rodents throughout the year.
Professional Pest Services
Whether you're looking for routine ant control or a single termite treatment, you don't have to do it yourself. Contact Garella Pest Services for a free quote and to learn more about our many pest control services in Highland. We'll send out a highly qualified exterminator who will inspect your home or business for pests and eliminate insects and rodents while preventing them from coming back.