The Best Local Exterminator in Jerseyville
Pest Control in Jerseyville
When pest control problems arise in Jerseyville, Illinois, there's only one name to trust: Garella Pest Services. For more than 70 years, our family-owned and operated company has diligently served the pest control needs of residential and commercial customers around the southwest and south-central Illinois. Whether you own a business that's been invaded by roaches or a home with signs of termite activity, our team will develop a customized plan of attack to ensure that the pests are not only eradicated now but that they stay away in the future.
Protection from a Variety of Pests
Many aspects of the climate of central Illinois make it ideal for a variety of pests. In particular, the region experiences very warm, extremely humid summers. All of that moisture creates the perfect breeding ground for pests like mosquitoes, termites, roaches, and more. Our fourth-generation business has been handling pest control issues around Jerseyville since 1945, so we know all about their habits as well as how to handle them once and for all.
Image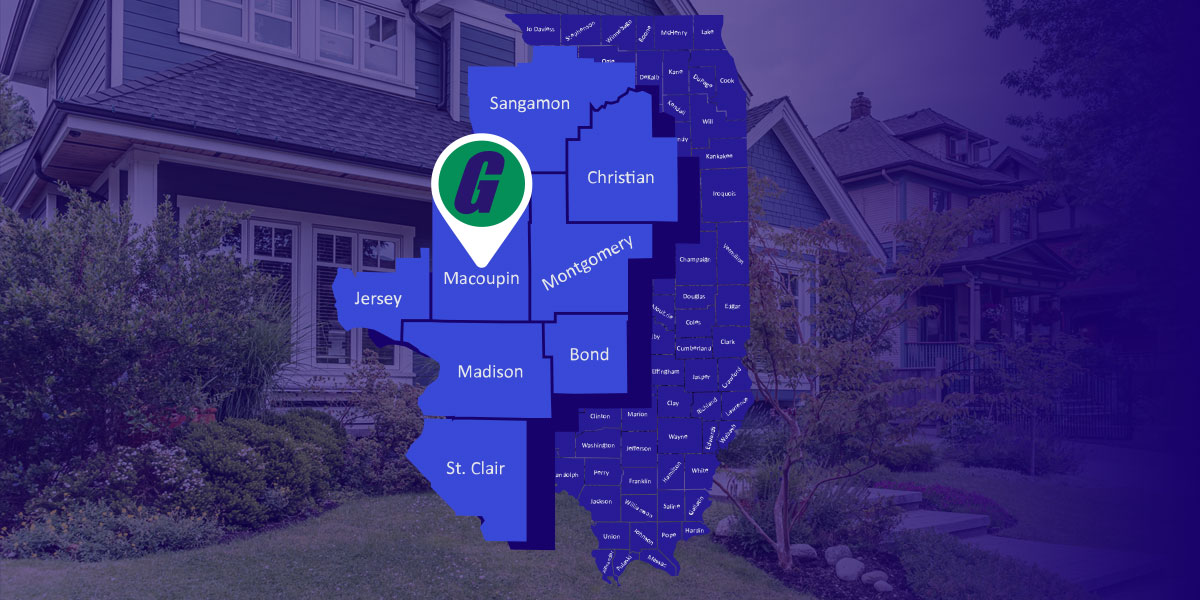 Sign Up For Whole Home Today!
Termite Control in Jerseyville
Termites are an especially troublesome scourge in central Illinois. Homes and businesses alike are targeted, and once termites take root, eliminating them isn't easy. From complete barrier systems to subterranean bait stations, our company has an array of effective termite control solutions in our arsenal, so you can rest assured that your problem will be brought under control promptly.
Commercial Pest Control in Jerseyville
Is your Jerseyville business under siege by ants, spiders, rodents, or other pests? It goes without saying that you can't operate a successful business with pests underfoot, so get Garella Pest Services on the case right away. Unlike other pest control firms, our company doesn't use a one-size-fits-all approach. Rather, we analyze the extent and scope of the situation before formulating a customized strategy. With such personalized service, our efforts produce results that last.
Why Garella Pest Services?
At Garella, we know that you have lots of options when it comes to pest control in Jerseyville. Whether you're looking for pest control help for your home or business, you can't do better than us. We offer a complete array of residential and commercial pest control services, including convenient packages that take the guesswork out of controlling pest populations. Regardless of the simplicity or complexity of your issue, we have you covered.