Get Superior Pest Control in Springfield, IL
Pest Control in Springfield
Bugs and pests manage to find a way into even the cleanest of homes. When that happens, you need someone who knows what they're doing – and you need them fast! With the highly-educated exterminators at Garella Pest Services on your side, your pest problems will be gone in no time, using effective and safe methods.
Garella Pest Services offers pest removal and control for the following:
Ants

Bed bugs

Bees & Wasps

Crickets

Cockroaches

Rodents

Spiders

Stink Bugs

And many more!
Image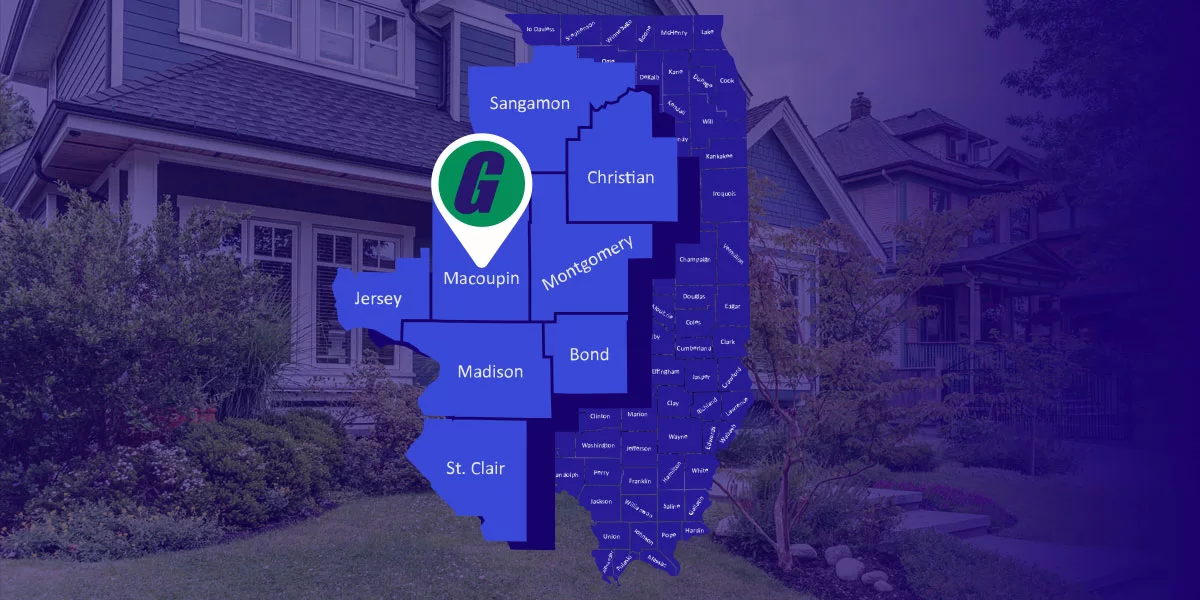 Locally-Owned and Operated Pest Control Company
Garella has been part of the community for over 75 years. We are a family-owned business that prides itself on quality work and results. As part of a complete service call with Garella Pest Services in Springfield, you will receive:
A thorough inspection

to assess your problem.

Pest treatment plans that are designed

for your needs.

Reduced-risk products and techniques

protect the safety of your family.

No-contract options

to meet your needs.

Free retreatments

for stubborn pests.

And much more!
Customer Service with You in Mind
We know that you can't predict when you will find a pest problem, so we provide 24-hour, fully-staffed phone lines and the ability to schedule same-day service if you call before noon. Our exterminators stay current on the latest pest treatment methods to eliminate pests as quickly and safely as possible. Customer service is the driving force behind our business!