Contract-Free Rodent Control
Outstanding Customer Service
Family-Owned and Operated
Image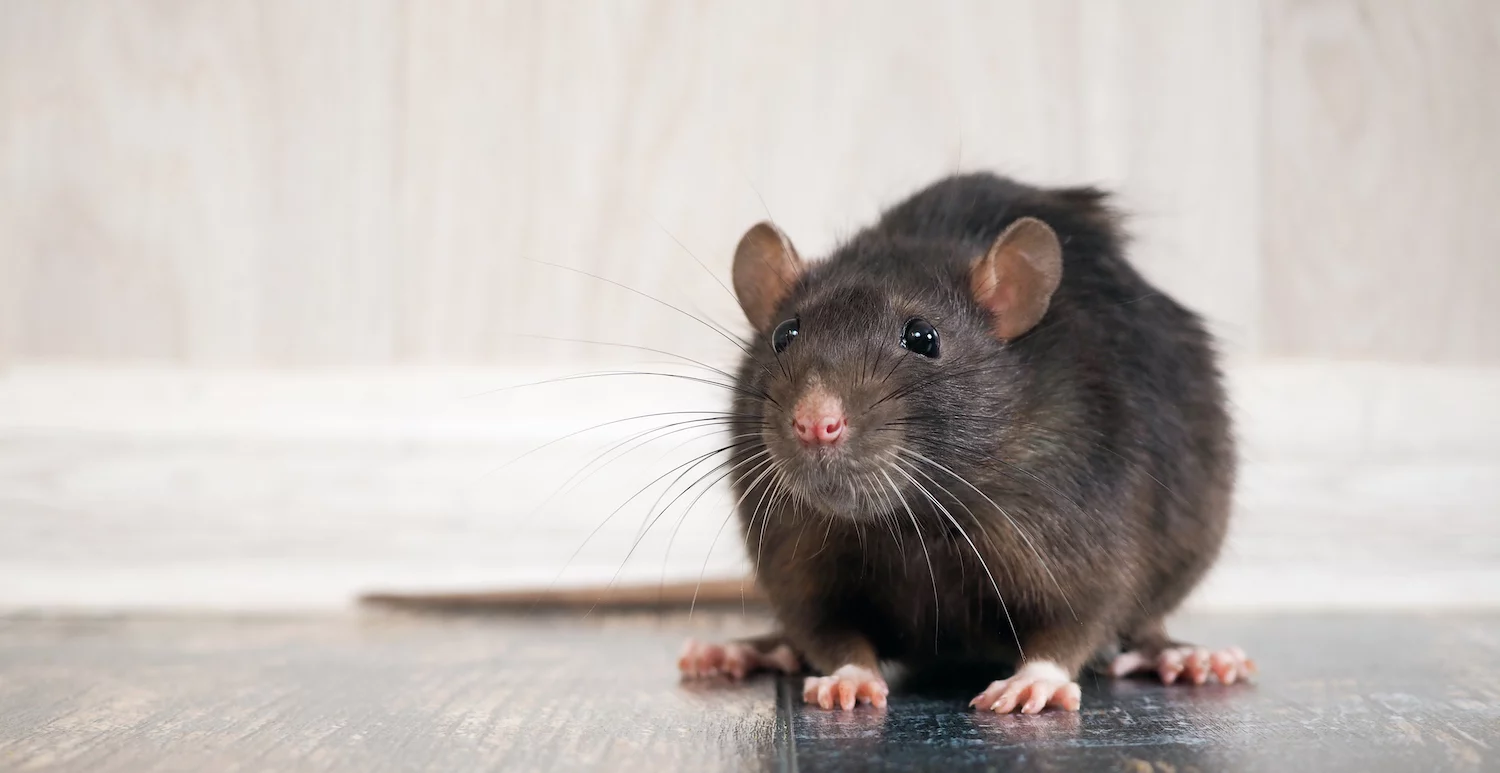 Rodent Control Illinois
Rodents might be small and furry, but they're not so cute when they make their way into your home. It's always a surprise to find a mouse or rat skittering around the house, and even more unsettling when you consider that rodents take up residence in the nooks and crannies you might not notice, including within walls.
When rodents make themselves at home on your property, they'll multiply quickly. In fact, a female house mouse can have half a dozen babies every three weeks. So if you suspect a rodent infestation, it's vital to contact the rodent exterminators at Garella Pest Services as soon as possible.
75+ Years of Rodent Control
Garella Pest Services was founded in 1945 to offer high-quality pest control in Illinois. Our reputation for excellent service has persisted for four generations, adding up to over 75 years of experience. 
As a family-owned and operated business, we understand how important it is to trust the rodent exterminators you invite into your home. At Garella, we treat our clients like we treat our own family. When you need relief from rodents, there are no contracts, no surprise fees, and you can even get same-day service when you call before noon.
Signs of Rodent Activity
The safety concerns that come with a rodent infestation are enough to make even the most vigilant homeowners nervous. Fortunately, mice and rats leave tell-tale signs that they've invaded your home. If you notice any of the following, contact Garella and we'll send our highly-experienced, friendly exterminators your way:
Rodent droppings

, which look like brown pellets, around the house.

Gnaw marks

on baseboards, walls, or home goods.

Scratching and skittering sounds

from within walls or the attic, especially at night.

Greasy rub marks

along walls and baseboards.

Nests

made of paper, cotton, or fabric within unused drawers or boxes.

Actual rodents,

dead or alive.
Save $35 on Your First Service
What Makes Rodents Dangerous?
Like most pests, rodents get into your home seeking warmth, shelter, food, and water. Rats can fit through openings the size of a quarter and mice only need an opening as small as a ballpoint pen. That means no matter how clean your house is, rodents can still find their way in. Left unchecked, a rodent infestation poses health and safety dangers to your family, including:
Carrying dangerous diseases

such as typhus and jaundice.

Food contamination

if they gain access to your kitchen.

Structural damage

as they chew through insulation, wood, and more.

Electrical fires 

can result if they chew through wires.

Noxious odors

from waste or dead rodents

.
No-Excuses Excellence
Excellence is the standard for all of our services at Garella. Our rodent control treatments are backed by our guarantee that if pests return in between services, we'll retreat to your home for free!
When you choose rodent control from Garella, you're taking an important step in protecting your family, pets, and guests. Call us for a free estimate and service that works with your schedule!
Our Guarantee
Should pests persist in between scheduled treatments, simply let us know and we'll re-service your home for no additional cost to you. That's our guarantee to you!
Image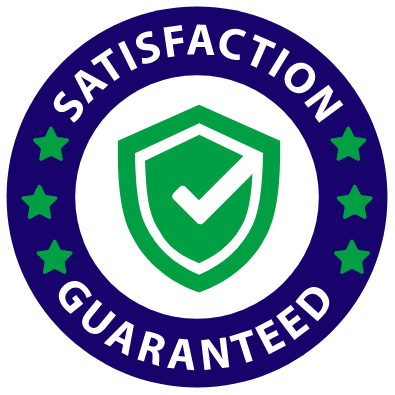 Areas We Service in Illinois
As a local pest control company, we understand the value of doing the job right the first time. That's why reliability has been a cornerstone of our approach to pest control since 1945. Serving the people of Illinois is a privilege and we can't think of anywhere else that we'd rather be.
Image