The Best Local Exterminator in Godfrey
Pest Control in Godfrey
A suburb of Greater St. Louis, Godfrey, IL, is a relatively new and rapidly growing residential community. It's also considered one of the safest towns in all of Illinois. However, if there are few home invasions committed by one's fellow human beings, there are still invasions of the insect kind to contend with.
Pests can cause extensive damage to both homes and businesses—termites, in particular, cost property owners some $5 billion every year in damage. Some pests can contaminate food and transmit diseases through their saliva, urine, and droppings, too. DIY pest control is not recommended, and besides, this cannot prevent the pests from coming back. If you encounter pests, turn to the team at Garella Pest Services.
Customized Pest Control Treatments
A number of pests can invade your home seeking warm shelter: rats and bedbugs, for instance. Others, like cockroaches, may enter for a cool, damp place to breed. Whatever your situation is like, we'll come up with an appropriate treatment and speedily implement it. Sometimes, a one-time treatment is enough, but other times, we'll need to treat your home on a regular basis and monitor it for further signs of an infestation. You may, for your part, have to seal cracks and other openings around your home.
Image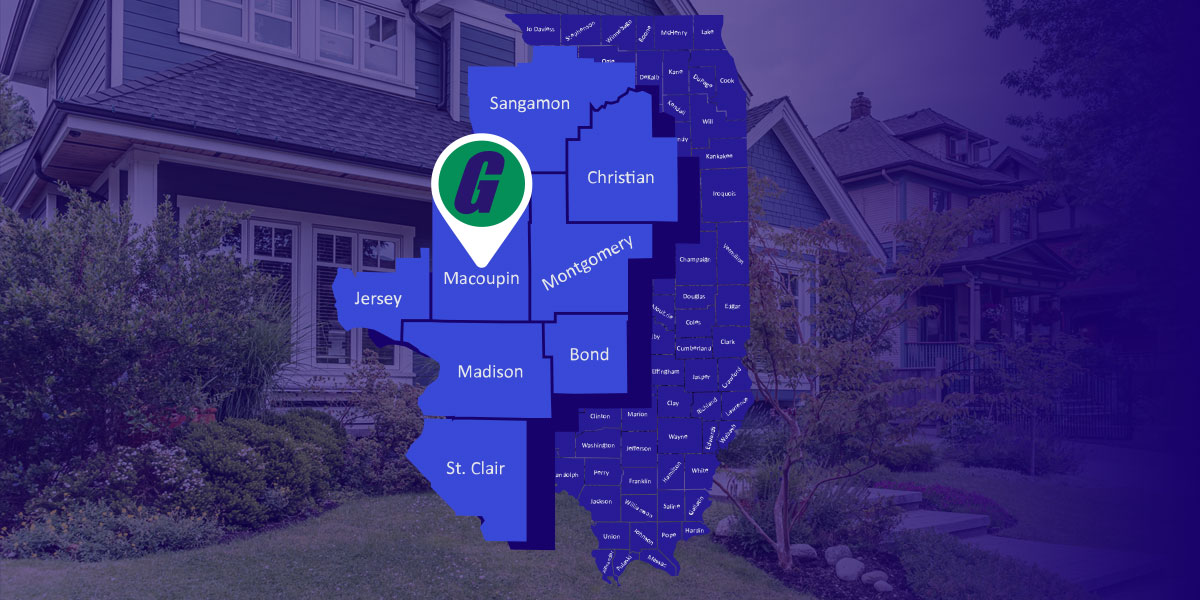 Sign Up For Whole Home Today!
Termite Control in Godfrey
No one has to worry about drywood termites in Illinois. This is cold comfort, though, because the type that one does have to worry about, the subterranean termite, is the more destructive of the two. These termites live in underground colonies and burrow up to feed on moist wood and other materials cellulose-containing materials. Before they reach your attic, have us over to install baiting systems. We use Sentricon® systems, which are a great alternative to making a liquid termiticide barrier.
Commercial Pest Control in Godfrey
Perhaps you own an office, restaurant, food processing facility, hospital, apartment building, or school. Any of these can fall victim to pests, and in such cases, it's even more important to avoid DIY methods that may be hazardous not only to one's own health but also to the health of customers, employees, tenants, and students. If you want us to be discreet with our service, that's no problem; our schedule is flexible. We can eliminate pests with only a minimal use of toxic pesticides.
Call Our Professional Team
Garella Pest Services has been serving Godfrey and surrounding areas since 1945, and we know how to solve pest problems large and small. Being a family-owned and -operated company, we treat our customers to warm, personalized care every time. Give us a call today for a free service quote.